Video Dreams Productions
We are film lovers. And what really grabs us are the subtleties of certain moments. The smile on his face when he sees her for the first time. Small gestures, the touch of a hand. Those are the moments we capture. Not just a beautiful snapshot of a moment, but the whole moment as it naturally unfolds.
Video Dreams Productions is a premier cinematography studio specializing in wedding and corporate event videography. We provide cinematic records of life events, the moments that photography misses. The moments in between, when real life happens. If that style of event videography sounds appealing to you, read about our different services, click this link below.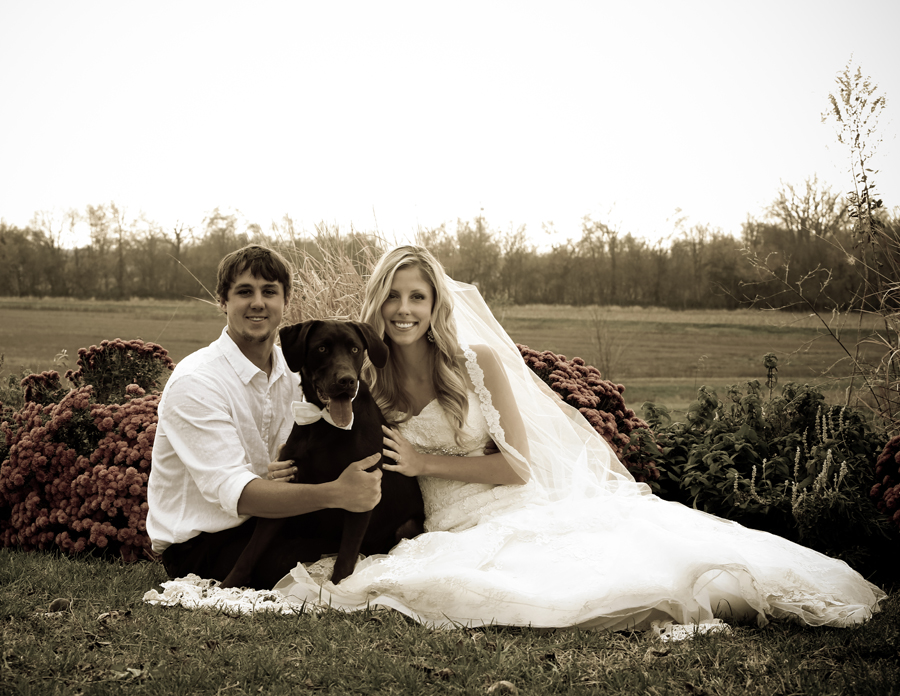 Each couple is unique, and even after filming over 500 weddings, we still find something surprising in every shot. Something breathtaking. And it's almost always when the couple doesn't realize anyone is watching. Imagine yourself so absorbed in the moment that the world slips away around you, and it is just the two of you. We are storytellers, there to capture the story of your day.
What we strive for is timeless and classic. We don't stage shots. We witness them. A moment that fifty years from now will remain beautifully composed, artistically edited, and emotionally alive.
Not just a moment between the two of you, but the time when your grandmother was still there, or you danced with your father. You and your family in real time. We create the cinema of your life.
Our approach is discreet and thoughtful. We blend into the atmosphere of the event, so the experience is personal, seamless, effortless. Natural. Just the way it happens.
As you will see in our sample wedding videos, Video Dreams Productions excels in the art of wedding cinematography. We are happy to tackle any location, wedding style and special requests you have, while always bringing our signature attention to detail and focus on the natural process to the table. If you want a wedding film that feels more like a story than a music video, then we're the best wedding cinematographer for you.